Hey whats up guys? My name is Dylan, Please do not judge me of my age or opnions.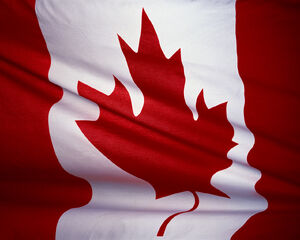 I go up into the back country for camping and once in awhile we take the 22 and put a few targets on a hill or something 300m away from the road and shoot them for about a good hour or so. I dont own any of the rifles and guns that we have because im to young, so my dad owns the 22, 30-06, and the 12 gauge shotgun, but when I get old enough to own a gun and get a gun licence I will get the 22, and 30-06, and way later in the future when my dad doesnt want to shoot guns anymore I will get the 12 gauge shotgun.
Out of the three guns we have, I morely like to shoot the 22 because no kick back and a fare size gun, and not to heavy, and also the accuracy of the 22 we own. I am hopefully going to be getting into hunting soon Im not to sure thought, but I would like to start up my hunting carear. My hobbies are shooting, collecting coins, camping, fishing, and fly fishing. I have been a Wikia contributer since April, 30, 2012. I have a youtube acounct and my username is warfare191, I will be posting videos in the future of me shooting the 22, 30-06, and the 12 gauge shotgun. A few reasons why I dont really talk about or shoot alot is 30-06 because I just like gun with no kick and the 30-06 has some kick, but when Im older why be shooting it becuase like I said I will get those guns in the future.