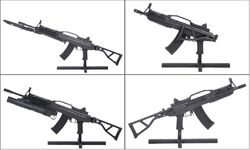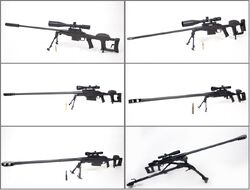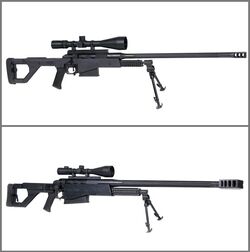 Truvelo Armoury is a South African firearms manufacturer. It is a division of Truvelo Manufacturers (Pty) Ltd and was established in 1994. The company produces a range of rifles and other small arms for military, law enforcement and civilian users.
Sniper rifles
Assault rifles
Rifle Accessories
Hunting Rifles
Rifle Actions & Barrels
Shotguns
Submachine guns
External Links
Edit
Ad blocker interference detected!
Wikia is a free-to-use site that makes money from advertising. We have a modified experience for viewers using ad blockers

Wikia is not accessible if you've made further modifications. Remove the custom ad blocker rule(s) and the page will load as expected.